Expeditions are the main source of Upgrade Tokens along with many other rewards. Expeditions are tasks to complete in a separate expedition world along with a separate inventory.
There are three tracks you can complete expeditions on: Noice, Advanced, Expert each increasing in the difficulty of the tasks. Each category has 43 Expeditions that can be completed
You will have limited access to commands in the Expedition World. Main commands: /exp (Expedition Menu) /spawn (Leave Expedition World) Star rank and above can use set homes commands in the expedition world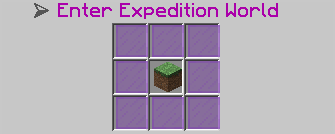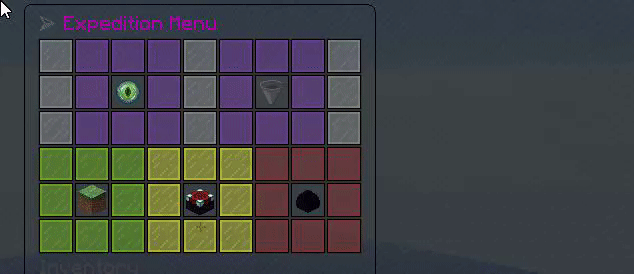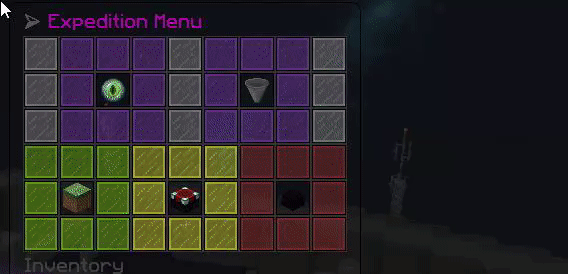 Expeditions that have multiple tasks Ex. Crafting all Stone Tools require a specific order. That order will be shown on the scoreboard so pay attention to what you are required to do there.
​